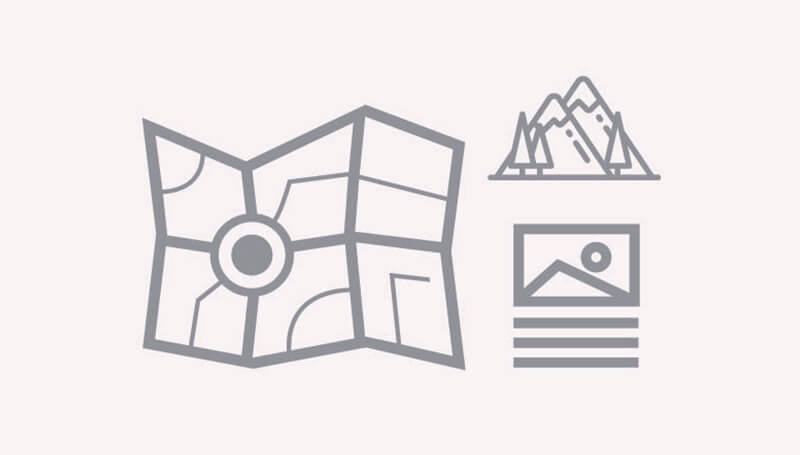 Swamimalai
It is one the six abodes (Arupaid Veedu) dedicated to Lord Subramanian. The temple is beautiful. The handicrafts of Swamimalai…
Papanasam Ramalingeswarar Temple
Papansamam is a historical  town. There are two famous temples. One is the Pallaivananathaswamy Temple constructed by the Chola kings….
Schwartz Church
This church was built adjacent to Siva Ganga Tank in 1779 AD by Rajah Serfoji, so as to expose his…
Rajarajan Mani Mandapam
 It is the  southern part of Thanjavur. This structure has been built during the 8th World Tamil Conference in 1995….
Thanjavur Palace
 Just 1 km away from the Brihageeswarar Temple is a magnificent palace, surrounded by the huge  walls dating back  to…
Manora Fort
Located at the Sarabendraraja Pattinam, the fort overlooks the Bay of Bengal in the Thanjavur district of Tamil Nadu. Touted as one…